Blues/R&B and Beyond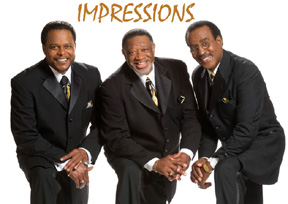 The Impressions (Website)

Legendary R&B group

"Something truly magical!"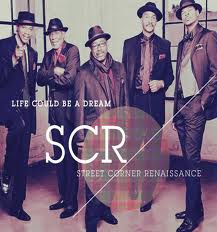 STREET CORNER RENAISSANCE (Reverbnation)
Acapella Doo Wop / Classic Soul / Jazz / Gospel Group
::Additional Links::
New CD: Song Samples
R&B / Jazz: Jazz Blast / Radio Spot
Gospel: Airplay Blast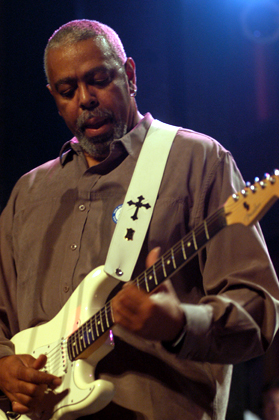 ZAC HARMON BAND (Website)

Award Winning Blues Vocals/Guitar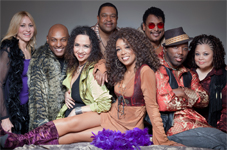 Everyday People-a Neo Sly Stone Experience! (Video)

"Everyday People... is a Neo Funk, integrated, multi-gender tribute to the genius of Sly Stone! --The show is awesome!"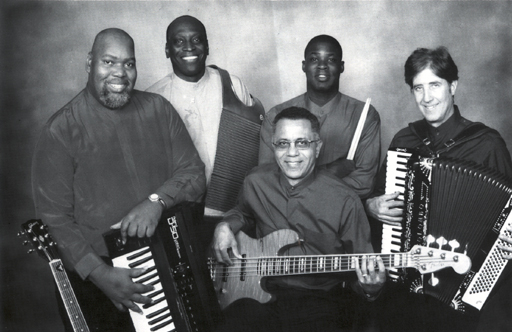 BONNE MUSIQUE ZYDECO

Energetic Zydeco, Cajun and Blues

Website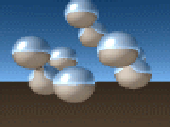 KAOSZ THEORY (Reverbnation & Website)

A unique jam band of first rate studio musicians, performing all improvised music with vocalist Andrea Miller and a DJ; combining R&B, jazz and "turntablism."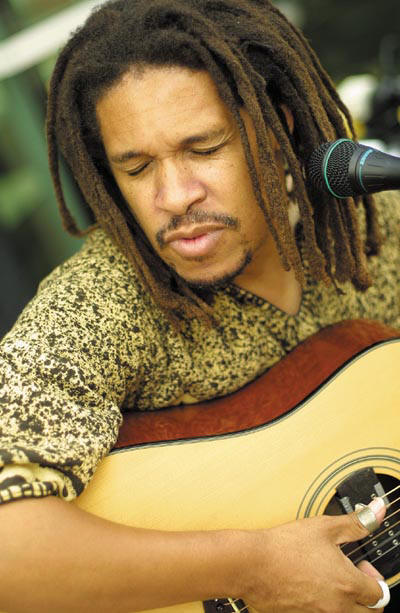 BROTHER YUSEF aka THE FATTBACK BLUESMAN

Delta Blues/Roots/Vocals/Guitar

Website




RAY BAILEY (Website)

Critically acclaimed blues guitarist vocalist with new CD "Resurrection."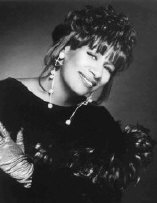 BRENDA HOLLOWAY & BRENTON WOOD
(Brenda's Website / Brenton's Website)

"Sweet Old School Revue"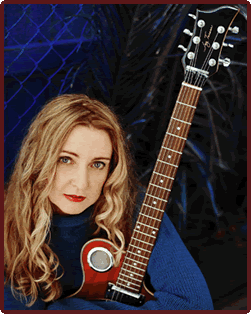 PEACH & THE ELECTRIC BLUES BAND (Vocals & Guitar / Website)
Voted "Best Blues Album" L.A. Music Awards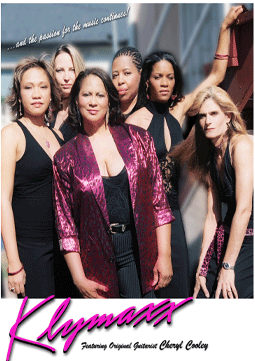 KLYMAXX

All Female R&B Group with hits from the '80's

Website




SHERRY PRUITT (Website)
Dynamic Blues/Gospel Vocalist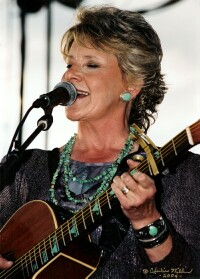 Lacy J. Dalton (Country/Folk/Rock Vocalist)

One of the most instantly recognizable voices in music - the woman People magazine called "Country's Bonnie Raitt"

Website




Gino (Website)

Dynamite Blues and R&B vocalist

"A spirit that cannot be replicated" Temecula Valley International Film and Music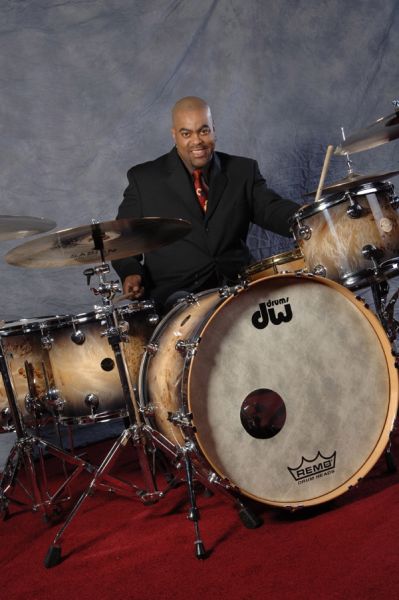 PASS THE PEAS with HERMAN MATTHEWS

Old School R&B and Funk w/vocals

Website