Blues/R&B and Beyond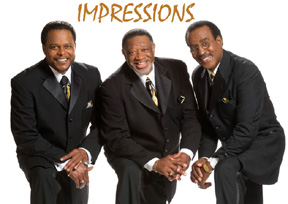 The Impressions (Website)

Legendary R&B group

"Something truly magical!"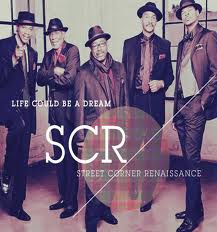 STREET CORNER RENAISSANCE (Website)
Acapella Doo Wop / Classic Soul / Jazz / Gospel Group
::Additional Links::

New CD: Song Samples
R&B / Jazz: Jazz Blast / Radio Spot
Gospel: Airplay Blast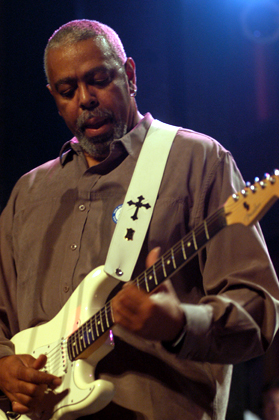 ZAC HARMON BAND (Website)

Award Winning Blues Vocals/Guitar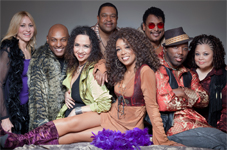 Everyday People-a Neo Sly Stone Experience! (Video)

"Everyday People... is a Neo Funk, integrated, multi-gender tribute to the genius of Sly Stone! --The show is awesome!"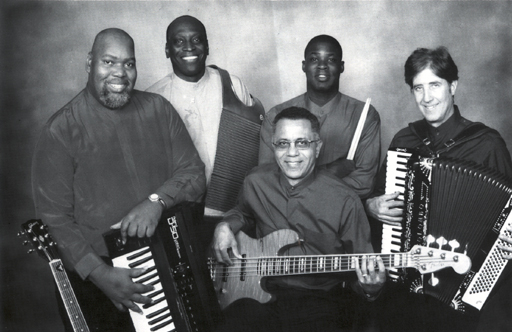 BONNE MUSIQUE ZYDECO

Energetic Zydeco, Cajun and Blues

Website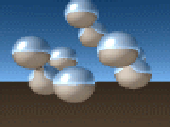 KAOSZ THEORY (Reverbnation & Website)

A unique jam band of first rate studio musicians, performing all improvised music with vocalist Andrea Miller and a DJ; combining R&B, jazz and "turntablism."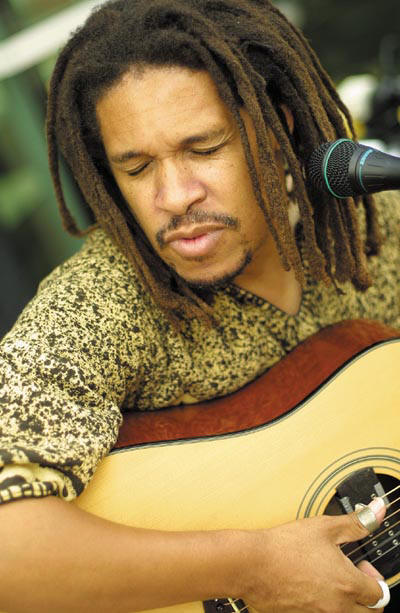 BROTHER YUSEF aka THE FATTBACK BLUESMAN

Delta Blues/Roots/Vocals/Guitar

Website




RAY BAILEY (Website)

Critically acclaimed blues guitarist vocalist with new CD "Resurrection."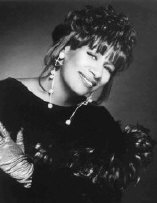 BRENDA HOLLOWAY & BRENTON WOOD
(Brenda's Website / Brenton's Website)

"Sweet Old School Revue"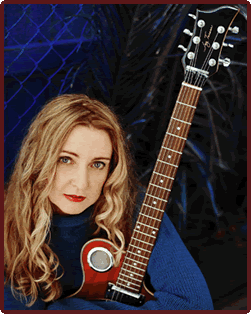 PEACH & THE ELECTRIC BLUES BAND (Vocals & Guitar / Website)
Voted "Best Blues Album" L.A. Music Awards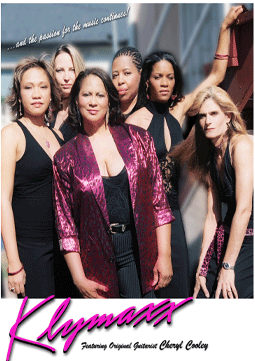 KLYMAXX

All Female R&B Group with hits from the '80's

Website




SHERRY PRUITT (Website)
Dynamic Blues/Gospel Vocalist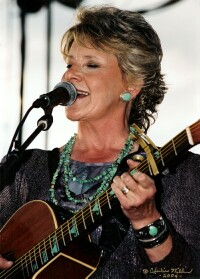 Lacy J. Dalton (Country/Folk/Rock Vocalist)

One of the most instantly recognizable voices in music - the woman People magazine called �Country�s Bonnie Raitt�

Website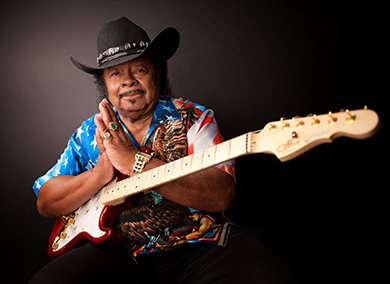 Guitar Shorty (Website)

Legendary guitarist and vocalist Guitar Shorty is a giant in the blues world. Credited with influencing Jimi Hendrix and Buddy Guy, Guitar Shorty has been electrifying audiences for five decades with his supercharged live shows and his incendiary recordings.





Gino (Website)

Dynamite Blues and R&B vocalist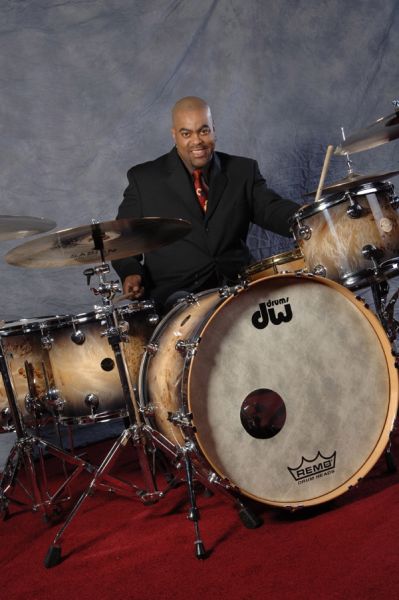 DOC HUCKABUCK with HERMAN MATTHEWS

Old School R&B and Funk w/vocals

Website






EVERYTHING WITH SOUL

New Orleans/Soul Music Band

Upbeat music featuring New Orleans native, singer Torre Brannon Reese.