Female Vocalists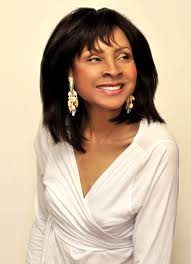 MARY STALLINGS (Website)
World Class High Note Recording Artist. According to the New York Times, "perhaps the best jazz singer singing today..." Acclaimed pianist and musical director, ERIC REED is available to perform with her depending upon his availability.




JERI BROWN (Website)
Canadian based multi Juno Award nominated artist. "Like Ella Fitzgerald and Sarah Vaughan, she uses her voice with great imagination and creativity...passionate and exciting." - Dr. Billy Taylor
"Top 50 top jazz vocalists of all time!" - Jazz Magazine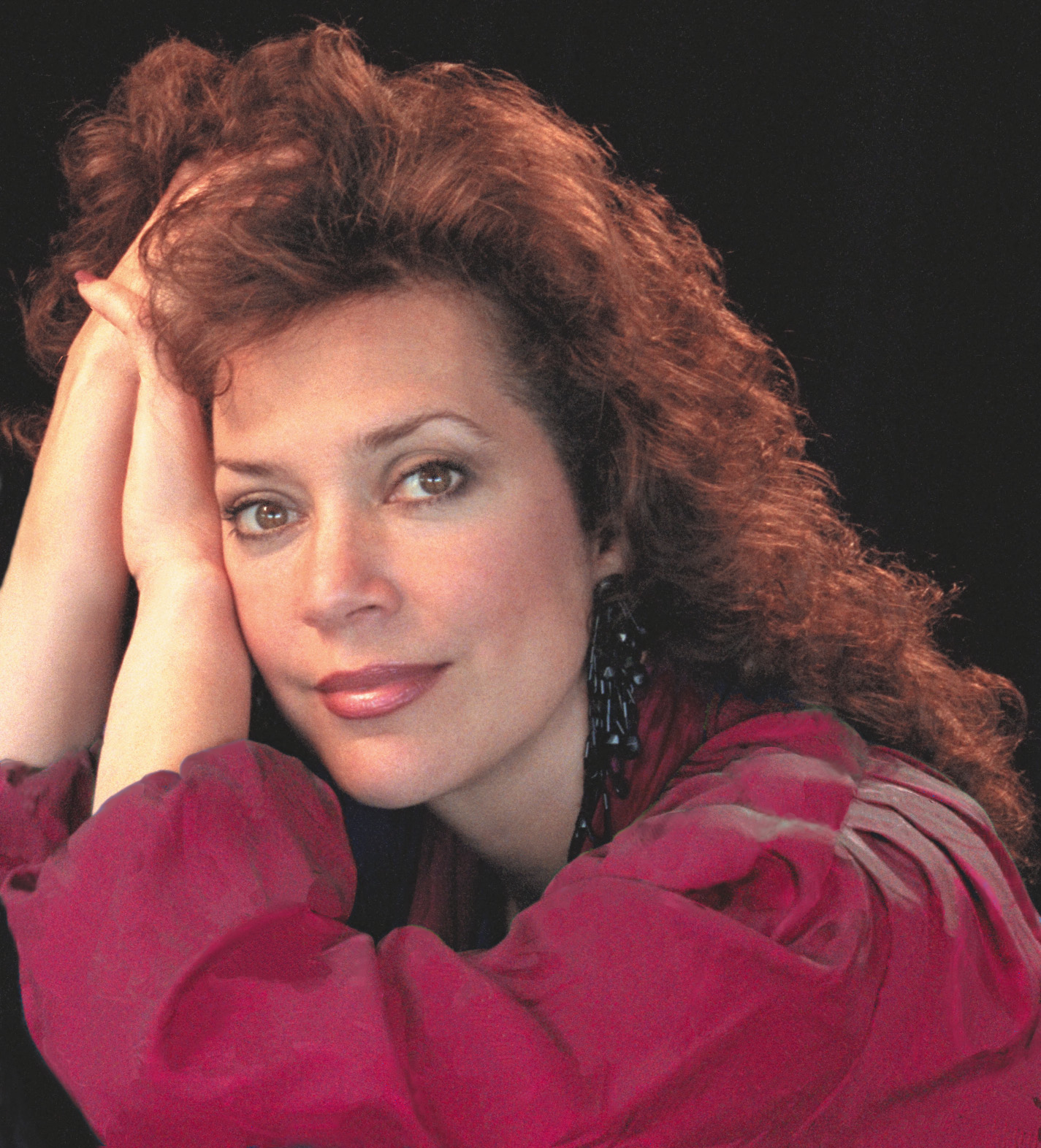 JACKIE RYAN (Jazz Singer Extraordinaire / Website)
"...a convincing display of jazz singing at its very best." Don Heckman, Los Angeles Times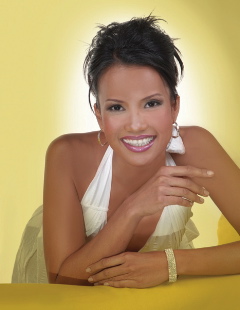 CHARMAINE CLAMOR (Filipina Jazz Sensation-Vocalist/Stylist / Website)
"Her music is the bridge of two cultures, done with a passion that can be heard in a voice that should be experienced in every jazz venue across the nation, if not the world." John Book, Music for America
"When Charmaine Clamor's warm, luscious contralto slips into a seductive rhythm...there's no doubt that a first-rate jazz talent is present." Don Heckman, L.A. Times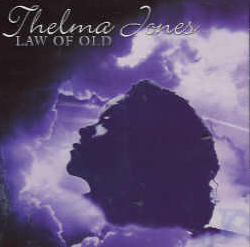 THELMA JONES (Blues/R&B and Jazz Vocalist / Website)
"A true showstopper! She received a standing ovation at every show...a gem of a vocalist!"






ANGIE WELLS (Jazz Vocalist)





(JazzIz Interview)
Angie Wells' album, LOVE and MISCHIEF, features compelling originals as well as fresh new takes on American Songbook standards. Angie will get you up on your feet with hot jazz, swing, ballads and the blues!

"She has a beautiful voice..she consistently puts a lot of feeling and understanding into the lyrics that she interprets." Scott Yanow, LA Jazz Scene
Website (right click and open in new window))

ANNIE SELLICK (Website)

Jazz Vocalist

"Very few vocalists can harness the spirit of a song and make it come to life. Annie Sellick is special." Jazz Review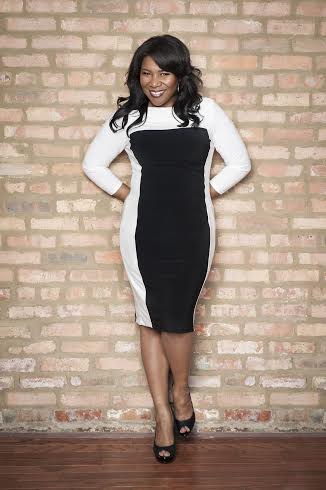 TAMMY MCCANN (Website)

Jazz/Blues Vocalist

Noted jazz critic and author Stanley Crouch said of McCann's vocal gifts, "Her pitch is superb, clear on the top and startling on the bottom, while all of the steps in between are polished with swing. She is probably the best singer I've heard since the emergence of Dianne Reeves."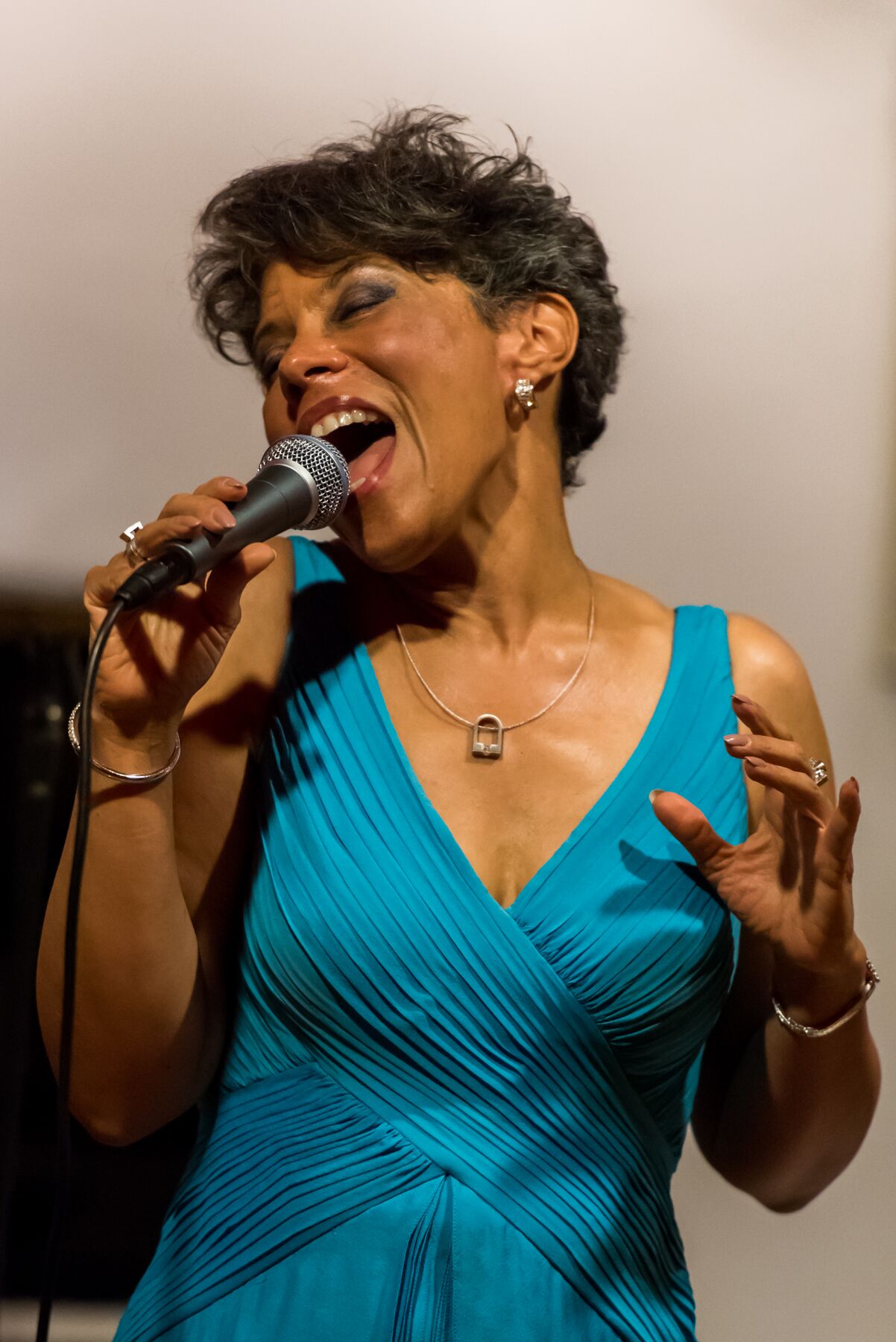 AMBER WEEKES (Song Stylist)

"Pure Imagination" is her new CD. Simply stated, Amber Weekes is a consummate vocal stylist, having absorbed the influences from the likes of Duke Ellington (who enjoyed fried egg sandwiches at the Weekes' Harlem diner, served up by her father, aunts, and uncle); and other giants of the genre, like Sarah Vaughan, Nancy Wilson, Ella Fitzgerald, and Diahann Carroll, among many others.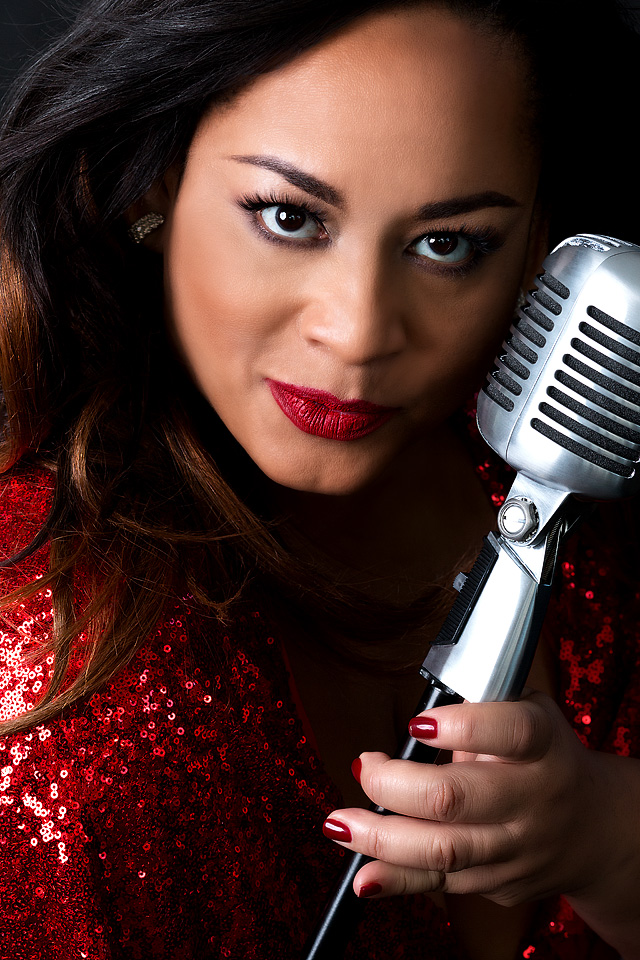 SHARON MARIE CLINE (Website)
A jazz vocalist who carries on the smoky-voiced tradition of artists like the great Sarah Vaughn.

"Los Angeles-based songstress Sharon Marie Cline paints her way through a program of classics and original tunes on her new album, 'This Is Where I Wanna Be.' Her phrasing is inventive, often creatively arresting. Her interpretations are molded emotionally and musically rich. This is a voice to be reckoned with."
--Jack Goodstein, Seattle Post-Intelligencer

"This is singing like we haven't heard in a long time - from the heart, smooth, reflective and just sensational!"
--Grady Harp, Amazon Music Reviewer