Instrumental Jazz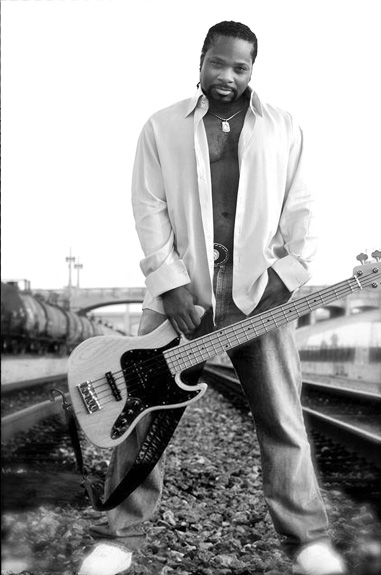 MALCOLM-JAMAL WARNER'S MILES LONG

Urban Jazz/Funk/Spoken Word

Website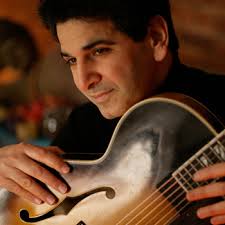 RONI BEN-HUR (Website/YouTube)
Israeli born jazz guitarist and Motema Recording artist.
"A limber and inventive guitarist, Ben-Hur keeps the modernist flame alive and pure with a low flame burning in every note."
--Gary Giddins, Village Voice





NAT ADDERLEY JR. (Video)

Tribute to Cannonball Adderley. Jazz / R&B Pianist.





Legends of Jazz Funk (EPK)
"A Soulful Night of Keys" featuring Tom Browne, Brian Jackson, Mark Adams, and Kevin Toney depending on availability.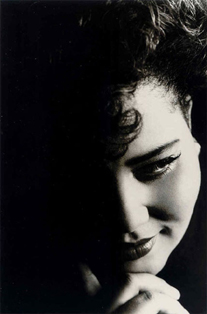 LESA TERRY (Website)

Violinist/Composer/Educator
"Lesa's solos burned, urgent beauty"
Jazz Times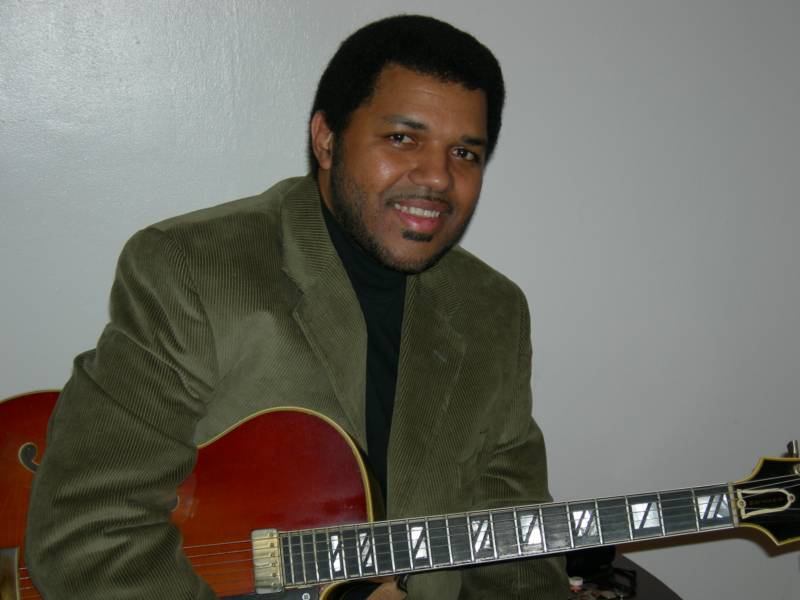 PASCAL BOKAR (Website / Video)
The music of Pascal Thiam will get your whole body moving, your mind engaged, and your spirit soaring.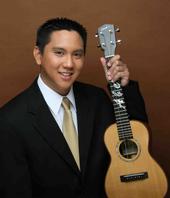 Abe LaGrimas Jr. (Website)

Drummer, straightahead ukelele and vibraphones

"He will be one of the most important figures in the music scene in the near future" Tiger Okoshi (international jazz recording artist, trumpet)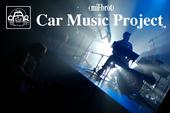 THE CAR MUSIC PROJECT

"Educational, entertaining and thoroughly original concept!"

Website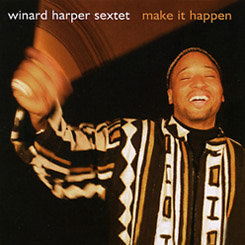 Winard Harper (Website)

Multi-Talented Jazz/World Music Drummer

"Not since Art Blakey & The Jazz Messengers has there been as exciting a group in jazz as the Winard Harper Sextet. The drummer-led group is one of the hottest acts around." Modern Drummer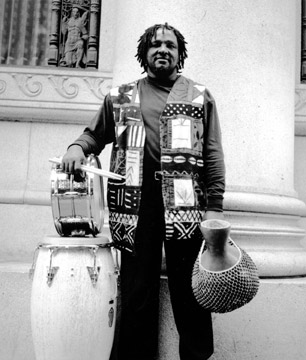 BABATUNDE LEA

Drummer/Percussionist Extraordinaire/Vocals. Non-exclusive representation.

Website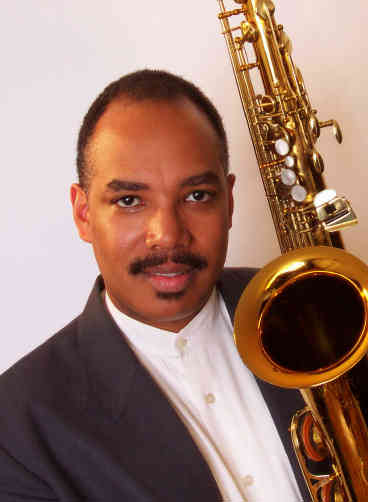 DON BRADEN

Acclaimed Jazz Saxophonist

Website




CLAYTON HAMILTON BIG BAND


International except Europe. Non-exclusive representation.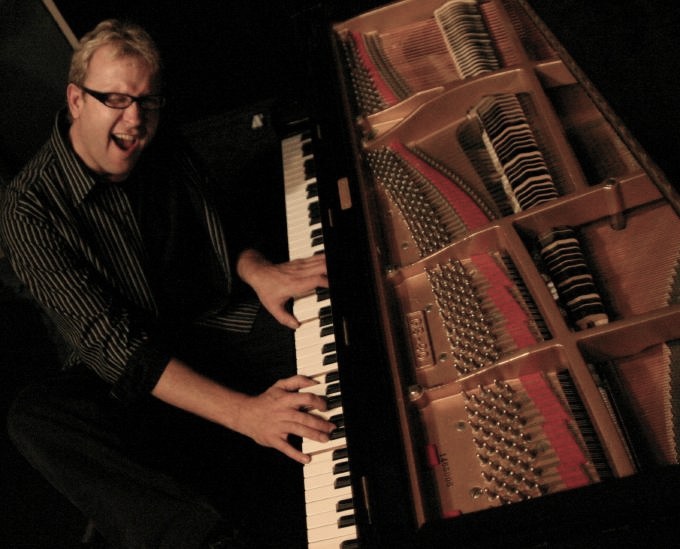 ROB MULLINS (Pianist/Composer)

"A gifted improvisor who can tiptoe or stomp."
San Francisco Chronicle

Website



REBECCA COUPE FRANKS (Jazz Trumpeter)

"A solid and worthy remembrance of Joe Henderson."

Website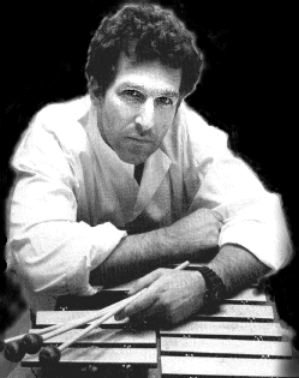 ELDAD TARMU CHAMBER JAZZ ENSEMBLE (Website)

A seven piece vibraphone-led unique blend of classical and jazz

"a vibist on the rise...an unerring knack for melody and depth." Pasadena Weekly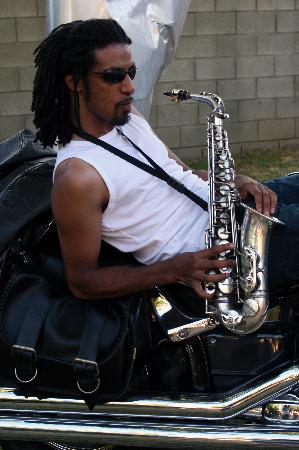 JULIAN MEYERS (NYC based jazz saxophonist)

"Combines the traditions of the masters with a fresh new approach to jazz - the next big star in the genre"

Website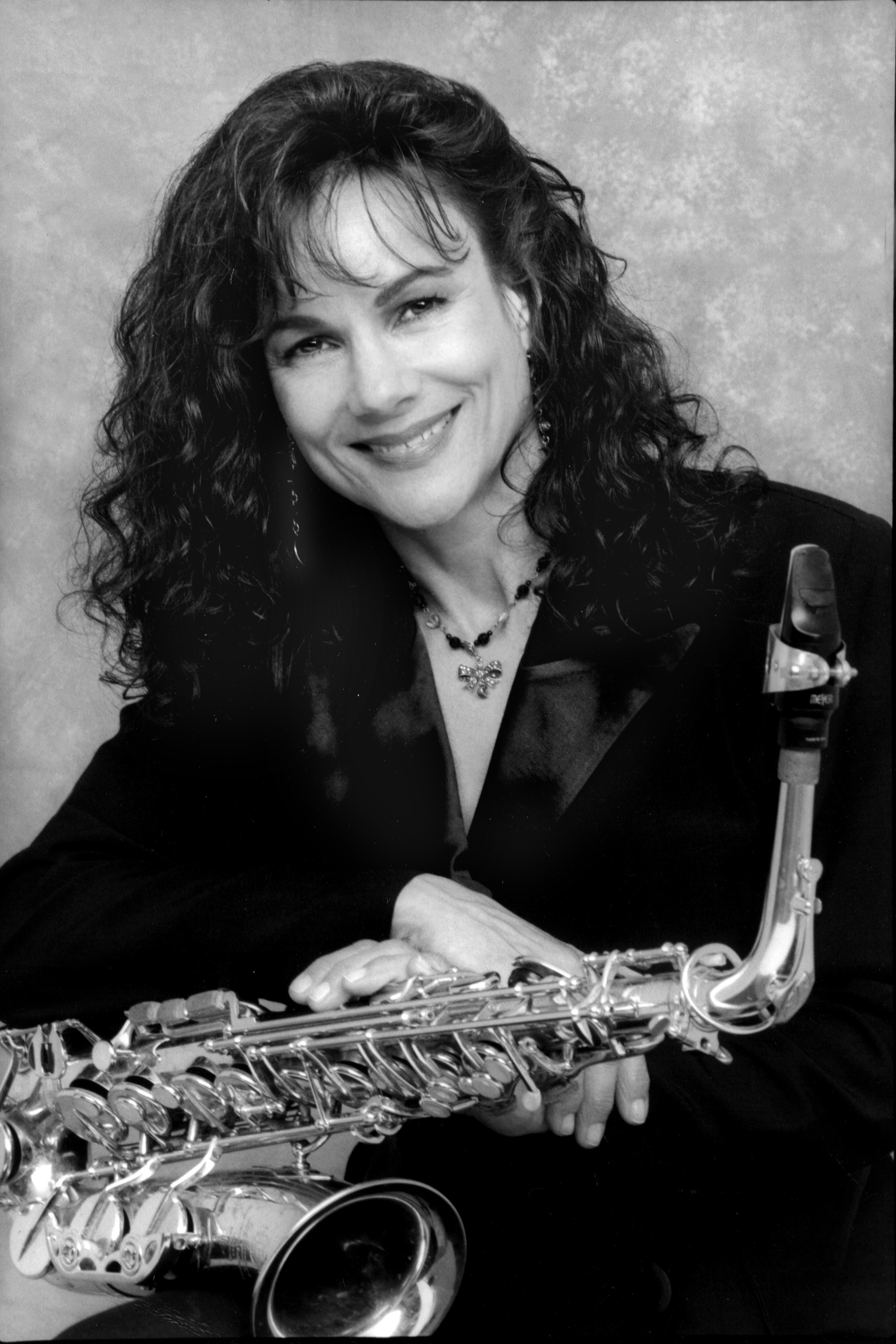 MAIDEN VOYAGE (Ann Patterson's All Female Jazz Big Band)

"...a jazz extravaganza." Los Angeles Times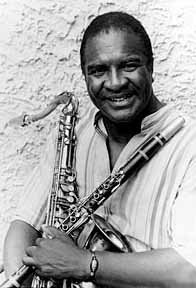 WENDELL HARRISON

Arts Midwest Jazz Master, Clarinet/Sax Ensemble

Website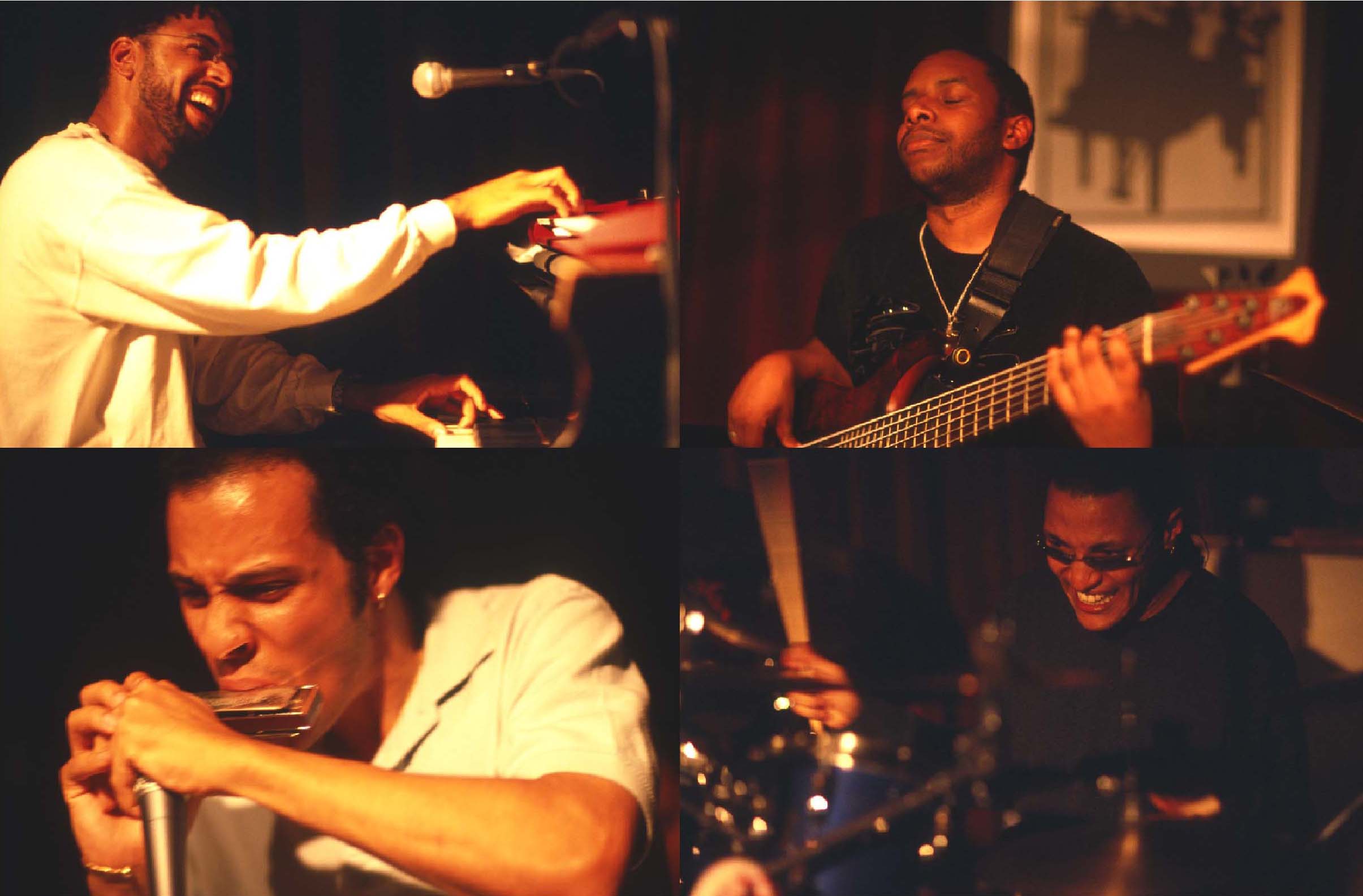 ANDY MILNE/DAPP THEORY (Jazz/New Music Piano/Vocals)

"...heady creative sounds...mindful of a contemporary Thelonius Monk." Toronto Star

Website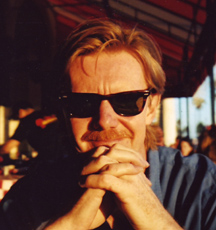 TOMAS JANZON (Jazz Guitarist)

"His recordings offer proof that the guitarist�s swinging jazz style comes straight from the heart" Jim Santella, All About Jazz

Website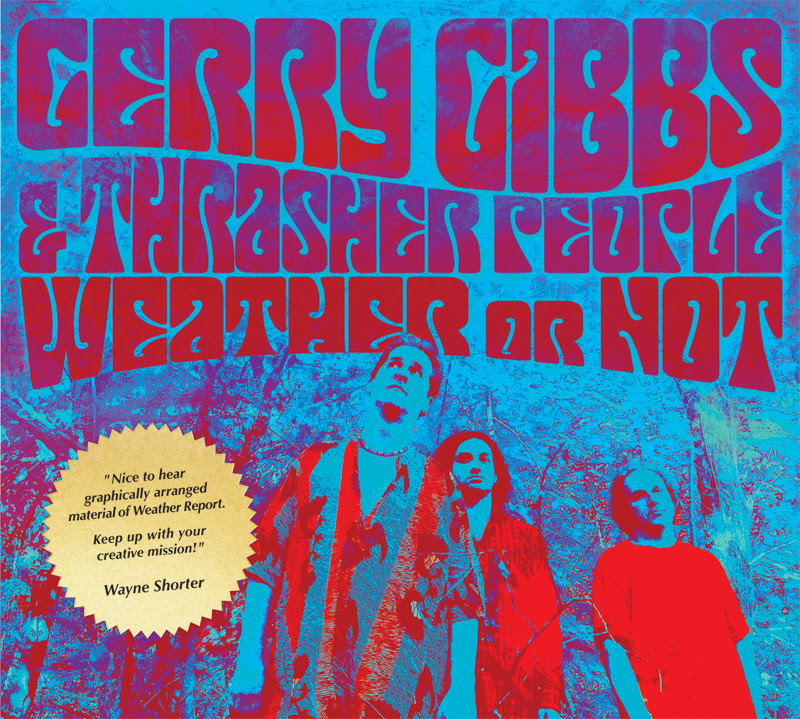 GERRY GIBBS & THRASHER PEOPLE (Jazz Group)

Drummer, composer and bandleader extraordinaire with keyboardist Alex Collins and bassist Hans Glawischnig with chart-topping CD "Weather or Not."

"Nice to hear graphically arranged material of Weather Report. Keep up with your creative mission!" Wayne Shorter

Reviews







YUKO MABUCHI (Straight-ahead Jazz)

An extraordinarily gifted musician/composer/vocalist who excels in straight ahead jazz as well as contemporary styles. Yuko's new CD release, entitled "My Life", features the legendary multi-instrumentalist horn player, JUSTO ALMARIO, and contemporary sax sensation, ANDRE DELANO.



Website