Instrumental Jazz
DJANGO FESTIVAL ALLSTARS

First-class authentic gypsy jazz band from France featuring Dorado Schmitt, and Sanson Schmitt (depending on availability).
Django Festival Allstars - Teaser from Pat Philips on Vimeo.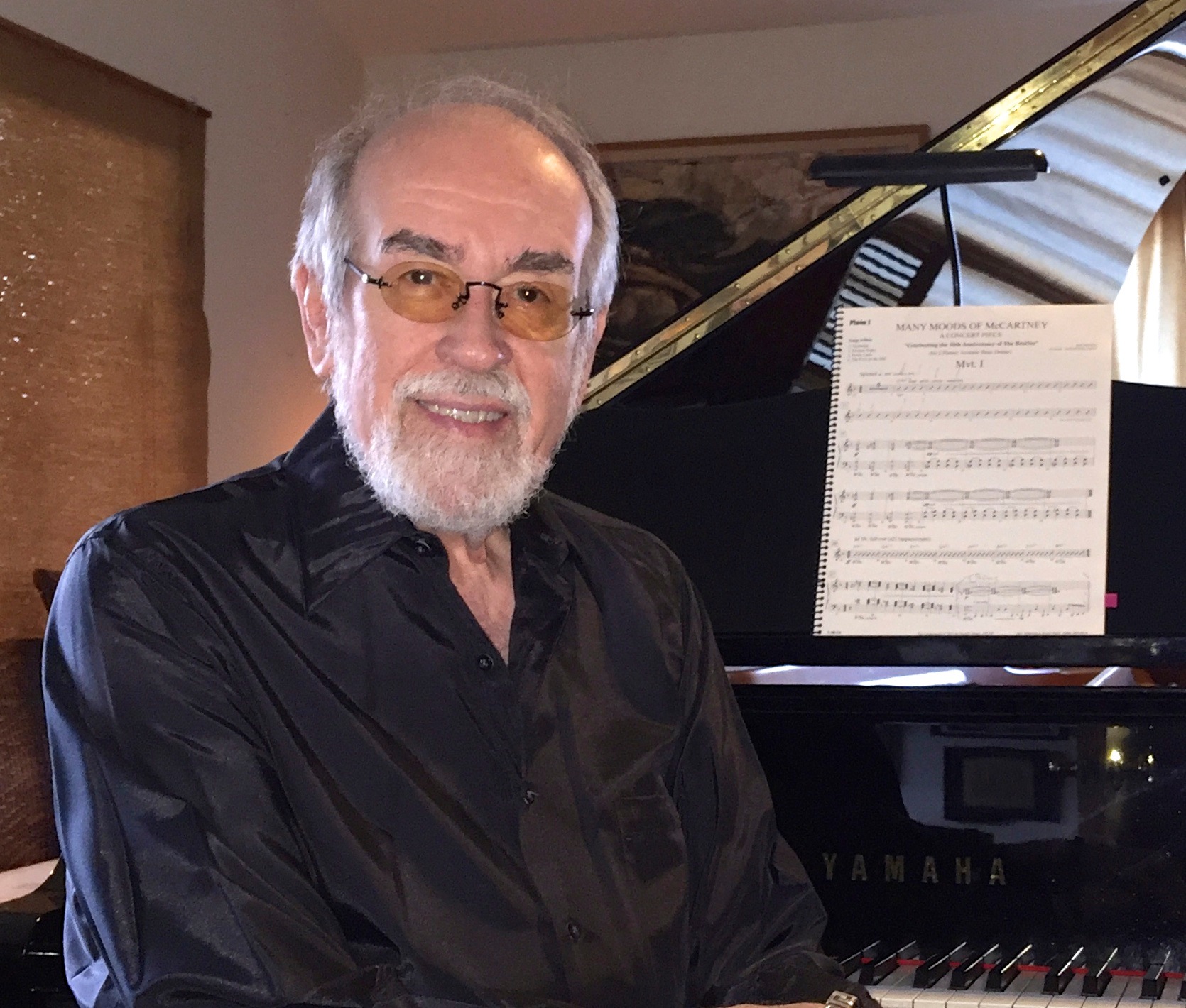 ROGER KELLAWAY

GRAMMY-winning pianist, composer and arranger. Available solo or with trio or quartet.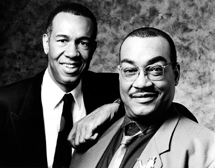 CLAYTON HAMILTON BIG BAND


International except Europe. Non-exclusive representation.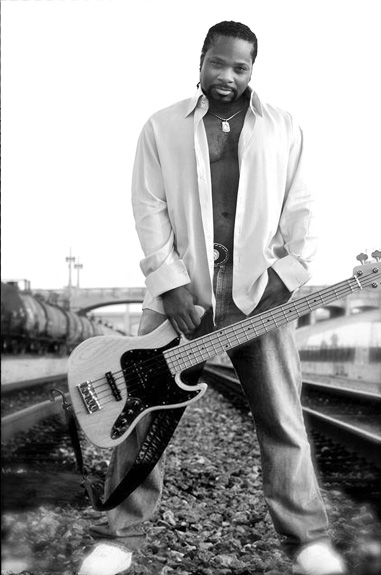 MALCOLM-JAMAL WARNER'S MILES LONG

Urban Jazz/Funk/Spoken Word

Website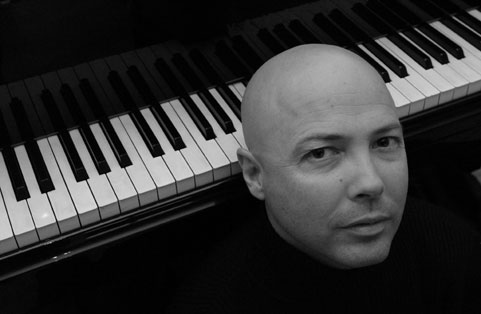 JOHN BEASLEY TRIO
Website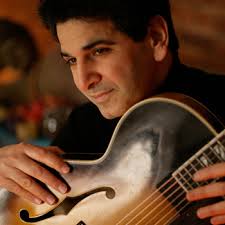 RONI BEN-HUR (Website/YouTube)
Israeli born jazz guitarist and Motema Recording artist.
"A limber and inventive guitarist, Ben-Hur keeps the modernist flame alive and pure with a low flame burning in every note."
--Gary Giddins, Village Voice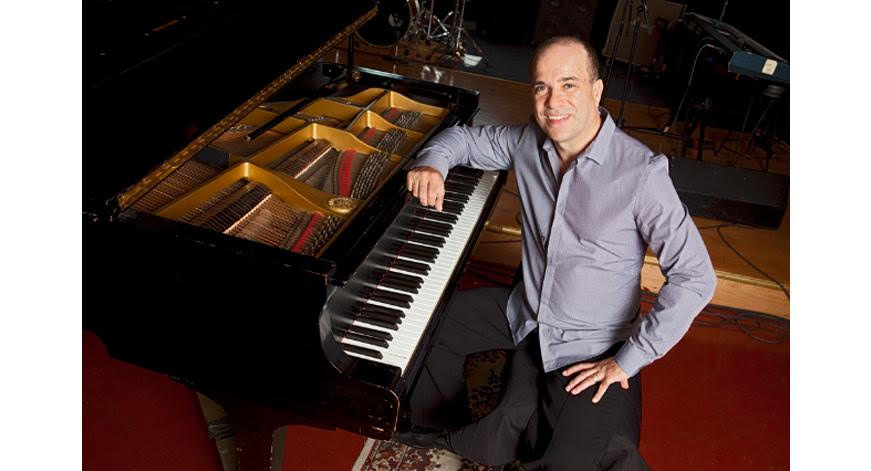 OSCAR HERNANDEZ
GRAMMY-winning pianist and arranger with his Latin jazz quintet. (Website)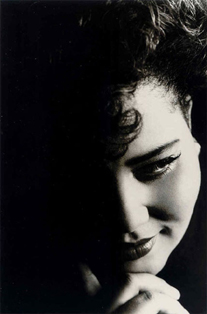 LESA TERRY
Violinist/Composer/Educator
"Lesa's solos burned, urgent beauty"
Jazz Times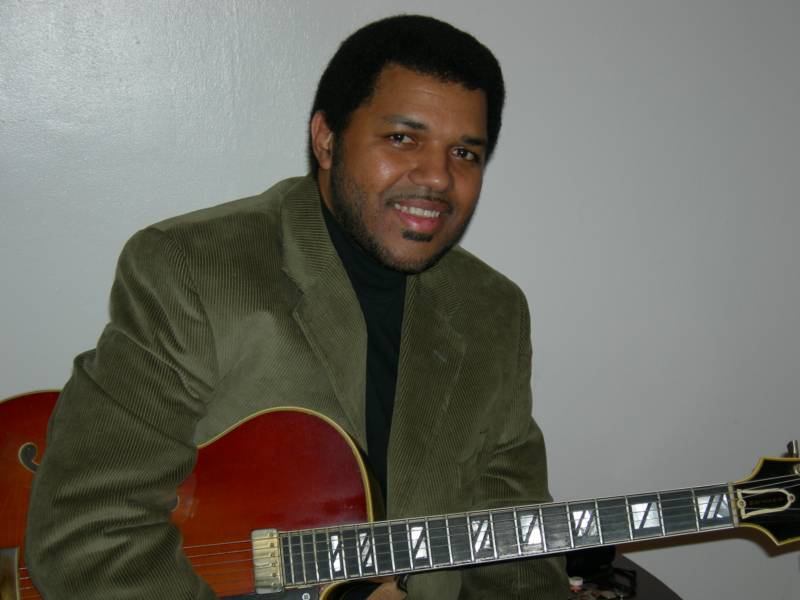 PASCAL BOKAR (Website / Video)
The music of Pascal Thiam will get your whole body moving, your mind engaged, and your spirit soaring.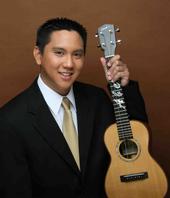 Abe LaGrimas Jr. (Website)

Ukelele, drums and vibraphone

"He will be one of the most important figures in the music scene in the near future" Tiger Okoshi (international jazz recording artist, trumpet)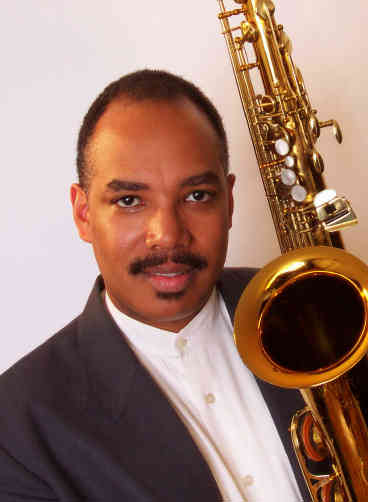 DON BRADEN

Acclaimed Jazz Saxophonist/Flutist

Website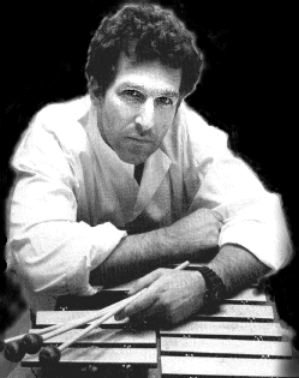 ELDAD TARMU CHAMBER JAZZ ENSEMBLE (Website)

A seven piece vibraphone-led unique blend of classical and jazz

"a vibist on the rise...an unerring knack for melody and depth." Pasadena Weekly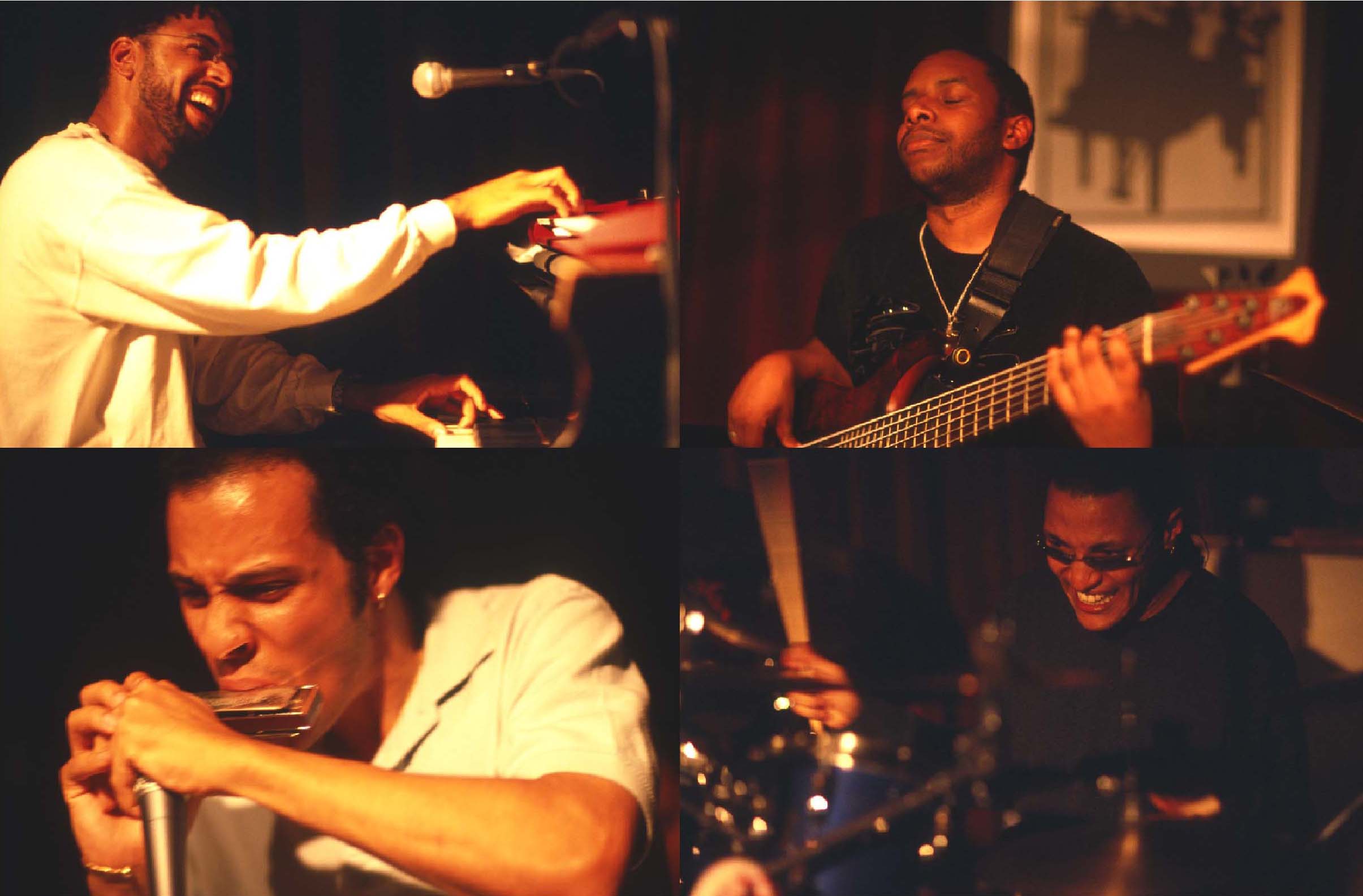 ANDY MILNE/DAPP THEORY (Jazz/New Music Piano/Vocals)

"...heady creative sounds...mindful of a contemporary Thelonius Monk." Toronto Star

Website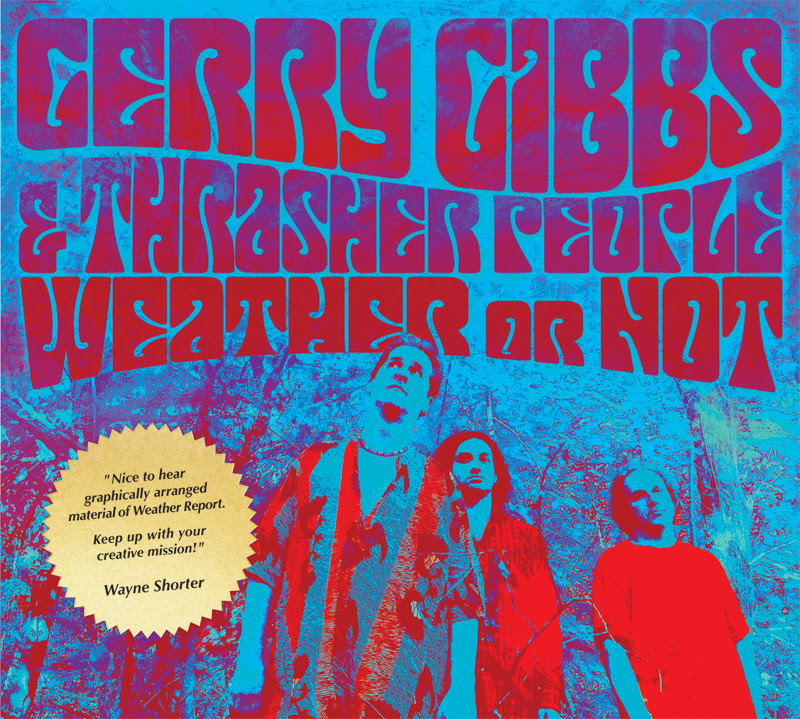 GERRY GIBBS & THRASHER PEOPLE (Jazz Group)

Drummer, composer and bandleader extraordinaire with keyboardist Alex Collins and bassist Hans Glawischnig with chart-topping CD "Weather or Not."

"Nice to hear graphically arranged material of Weather Report. Keep up with your creative mission!" Wayne Shorter

Reviews

DANNY JANKLOW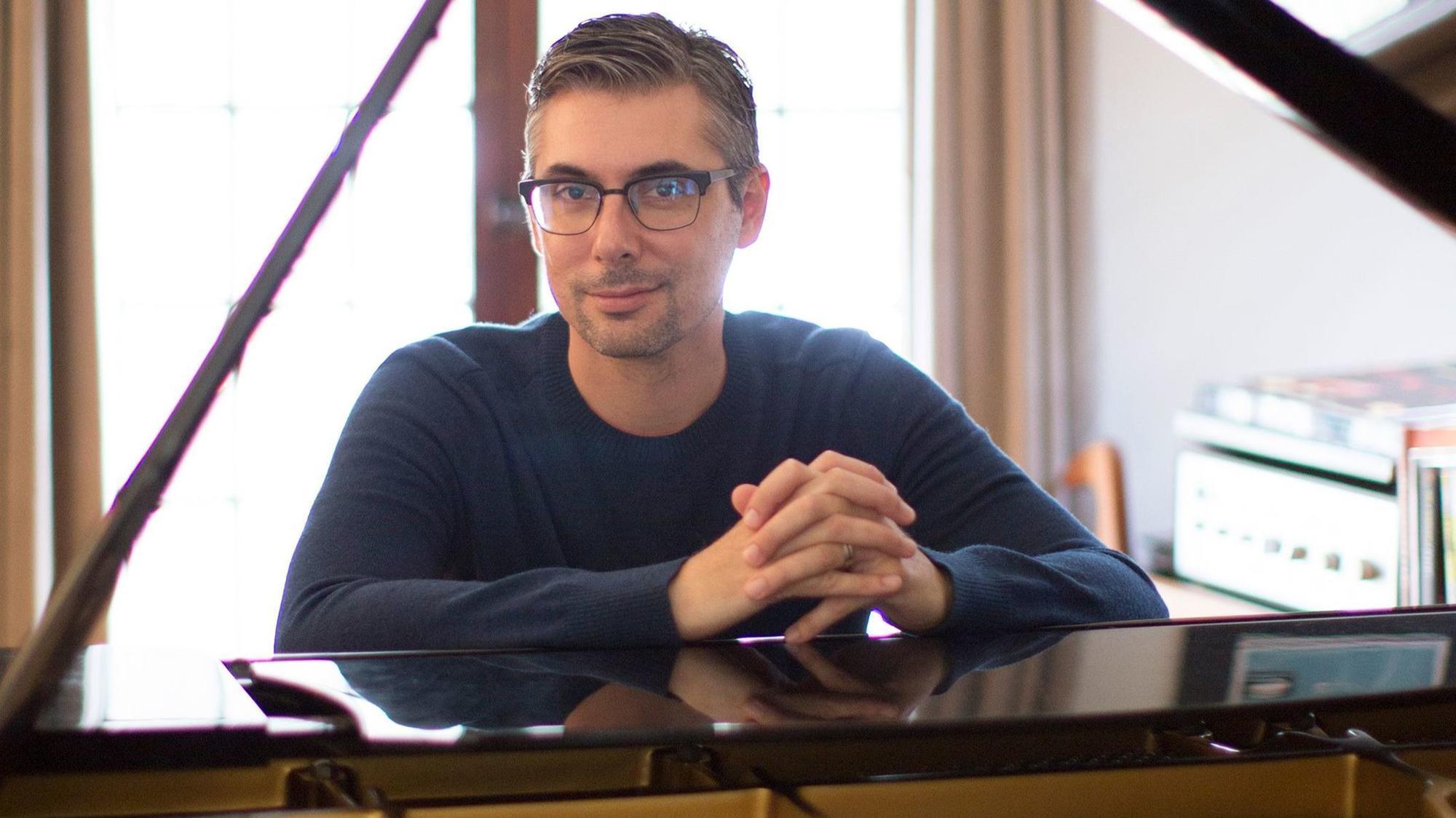 PIANIST JOSH NELSON'S DISCOVERY PROJECT - THE SKY REMAINS
website