Latin/World
SHEILA E. (Website)

World renowned drummer/percussionist/vocalist is available for bookings with her band. Also available for speaking engagements and readings/book signings for her book, "The Beat of My Own Drum."





PETE ESCOVEDO (Website)
Legendary Percussionist/Band Leader
"World Class High Energy Latin Jazz"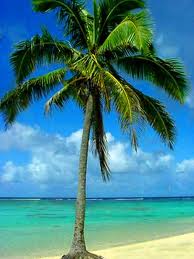 LATIN JAZZ MASTERS

Dynamic Afro Cuban Rhythms; featuring RAY VEGA, STEVE TURRE, ARTURO O'FARRILL, CHEMBO CORNIEL, PETE ESCOVEDO and others - depending upon availability. Each artist is also available with his own group.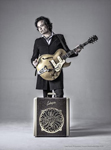 EL TWANGUERO (Website)
(YouTube)
(YouTube)


Grammy Award winning Spanish guitarist/vocalist/composer (Diego Garcia) residing part of the year in the U.S. Considered to be "one of the best guitarists in the world." Music combines Flamenco/Rock/Jazz/World and his signature "Latin Twang" sound.





PAMYUA (Video)

"Bringing Inuit music to the world, PAMYUA showcases drumsongs from the Inuit cultures of Alaska and Greenland. Pamyua�s vocalists bring 'a blizzard of interlocking harmonies'"
-- Native People Magazine







INCENDIO (Website)

A guitar fronted electrifying band performing instrumental world music. Melodies from South America, Ireland and Sevilla all come together in one explosive band!





BOBBY RODRIGUEZ (Website)

Grammy nominated jazz trumpeter/educator. Available with group, orchestra and his "LatinJazz Christmas" show.





CHEKERE (Website)

Afro Cuban/jazz/R+B band featuring percussionist/singer/dancer Yvette Summers and trumpeter Luis Eric Gonzalez.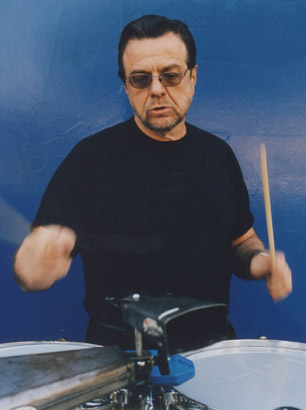 BOBBY MATOS (Website / Video)

Latin Jazz Master Percussionist. "An excellent fusion of Latin and African genres, with some of the best bilingual swingers from either world demonstrating how effective the glue of jazz can be." Harvey Siders, JazzTimes
"One of the leading lights on today's Latin Jazz scene"





Justo Almario (Award Winning Saxophonist/Composer)

"A multi instrumentalist who has combined elements of his native South American rhythms with American."

Website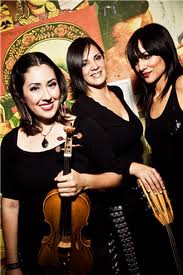 TRIO ELLAS (Website)
Grammy nominated female mariachi trio.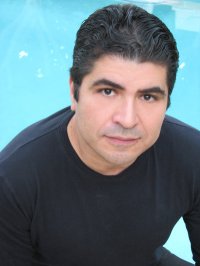 OTMARO RUIZ (Website)

Venezuelan pianist/composer, and "a gracious host, as well as a player of outstanding technical command and percolating imagination.� Michael Hochandel / The Daily Gazette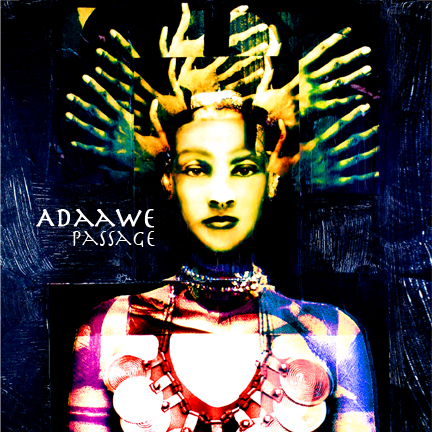 ADAAWE - 7 Women Strong (Website)

All female drumming group. An international fusion of African music and rhythms, R & B pop vocals, arresting Gospel harmonies, and funky original creations.





PASCAL BOKAR'S WORLD BAND (Website / Video)
Melding all the colors of world music, jazz and pop into his unique blend, Bokar and his band are sure to delight a wide and diverse audience.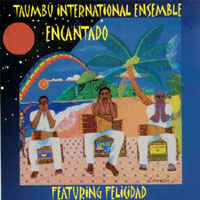 TAUMBU INTERNATIONAL ENSEMBLE

An exciting Afro Latin ensemble of top notch sizzling players.

cdbaby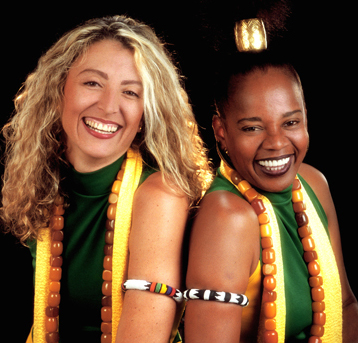 BRASIL BRAZIL (Brazilian Music/Vocals/Dance Group)

"If you have never been to Rio, this energetic group is the next best thing". Desert Sun

Website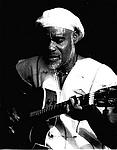 ROGELIO MITCHELL

Afro Caribbean/Reggae Vocals/Guitar

Rogelio Mitchell's CD Info





SUSIE HANSEN LATIN BAND

"Sizzling Latin jazz and Salsa violin and rhythms!"

Website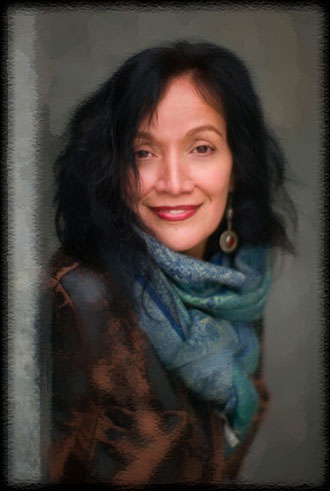 ESTAIRE GODINEZ (Website)

Brazilian/Afro Cuban Rhythms. Cool Vocals and Hot Percussion; has worked with George Benson and Prince...





LARRY STEEN WORLD JAZZ ENSEMBLE

"An explosive fusion of jazz with authentic Middle Eastern, Balkan, West African, Celtic, Caribbean, South American, funk/R&B and classical influences."

Website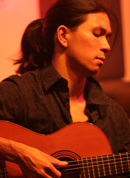 GOH KUROSAWA (Website)

Solo Guitar

"Classical and flamenco, with snippets of folk and rock, all wound together with a thoroughly Asian flavor..." Minor7th.com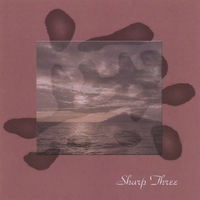 SHARP THREE (Website)

Creative Global Soundscapes

"A unique blend of Asian melodies, European harmonies, Balkan rhythms, rock grooves, and jazz integrated with modern and traditional twists!"