Male Vocalists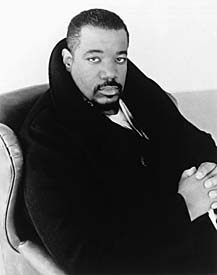 KEVIN MAHOGANY (Master Jazz Vocalist)

"KEVIN MAHOGANY in CELEBRATION OF JOHNNY HARTMAN, His Life, His Music"

Website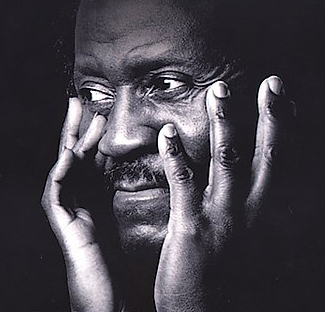 ANDY BEY (Legendary Jazz Vocalist/Pianist)

"Bey's rich baritone, is 'An Evening of the Great American Songbook'; extraordinarily resonant, so musically sensual it seems to massage."

Andy Bey's Bio



ALAN PAUL (Website)

Nine time Grammy Award winning vocalist and member/co-founder of The Manhattan Transfer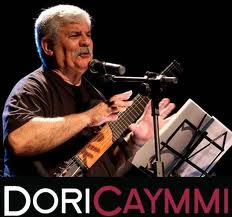 DORI CAYMMI (Website)

Grammy award winning Brazilian guitarist/vocalist/composer/arranger celebrating his new CD Poesia Musicada.

"One of the most celebrated Brazilian Composers!"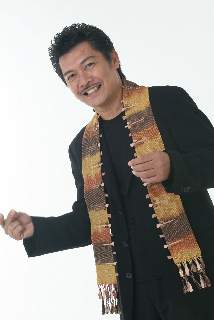 MON DAVID (Website/MP3s)

World-Class Jazz Singer

Winner of London's International Jazz Vocalist Competition





JEFF HALL (Website)

"Discovered by jazz icon Kevin Mahogany, Jeff Hall possesses a vocal prowess reminiscent of Mark Murphy. This charismatic vocalist harkens back to the days of sizzling jazz clubs and Sunday matinee cinema idols."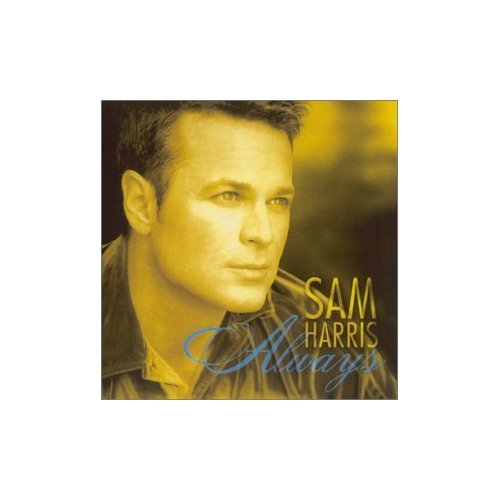 SAM HARRIS

Broadway Star and Dynamic R&B/Popular Music Vocalist/Actor/Star Search Winner. Non-exclusive representation.

Website




MR. Z (Incredible Vocalist)

Master of vocalese; Composer, Interpreter "A mesmerizing performer - accomplished in Jazz, Brazilian and Popular music - totally unique!"

Mr.Z's Bio/Videos