Male Vocalists
ALAN PAUL (Website)

Nine time Grammy Award winning vocalist and member/co-founder of The Manhattan Transfer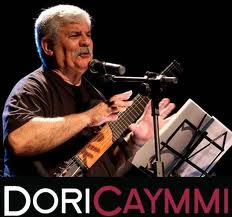 DORI CAYMMI (Website)

Grammy award winning Brazilian guitarist/vocalist/composer/arranger celebrating his new CD Poesia Musicada.

"One of the most celebrated Brazilian Composers!"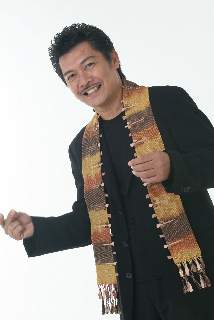 MON DAVID (Website/MP3s/Facebook)

World-Class Jazz Singer

Winner of London's International Jazz Vocalist Competition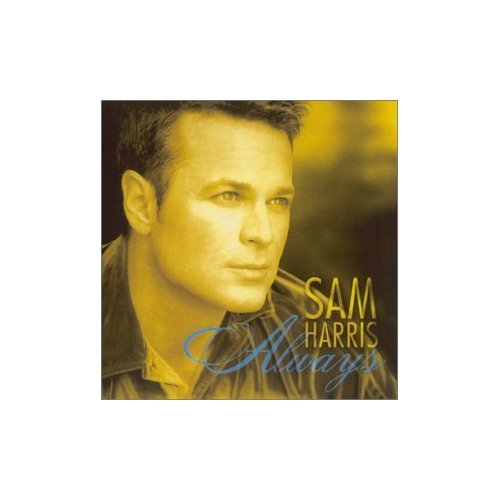 SAM HARRIS

Broadway Star and Dynamic R&B/Popular Music Vocalist/Actor/Star Search Winner. Non-exclusive representation. PRIVATE ENGAGEMENTS ONLY.

Website
TERRY STEELE Website
R&B Vocalist
Two-Time Grammy Award Nominee
Two-Time ASCAP Award-winning Songwriter

BRUCE SCOTT (Incredible Vocalist)

Master of vocalese; Composer, Interpreter "A mesmerizing performer - accomplished in Jazz, Brazilian and Popular music - totally unique!"